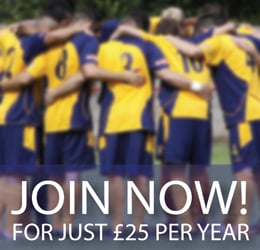 £

25.00
This will get you one years membership of MyFootballclub.
After purchasing, we will contact you by email to tell you how to join our private Facebook Group. This process will not be instant but will be done asap.
If you also wish to make a donation to Slough Town, please use the separate shop item about the Phoenix Fund.